Problems Viewing the New Site?
Fortunately it is very easy to fix.
Please see below how to fix using various browsers.
These fixes will only be required to do once.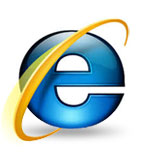 Internet Explorer
Please put this site on your compatibility view list. Please see this link if you are unsure how to do this.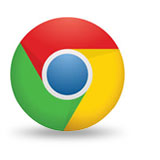 Google Chrome
Please press the keys 'Ctrl+F5' to put this site into compatibility view mode.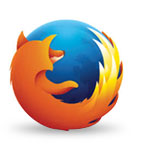 Mozilla Firefox
Please ensure Mozilla Firefox is up to date with the latest version (34.0.5)
We apologise for the Inconvenience this is causing, if the fixes have not solved the problem, please contact our IT Department by calling 0121 521 5962 or
by email on it@sheldonclaytongroup.co.uk
Thanks for your cooperation